WHAT TYPES OF SCHOLARSHIPS AND GRANTS EXIST IN THE USA?
When we talk about the United States, it could be said that we are facing the country that has the most students: more than 14 million. In addition, it has the world record for international students…a great opportunity that must be seized!
The most prestigious universities in the world host many of these students who are going to fulfill their dream. In addition, this "American dream" can be within everyone's reach thanks to the scholarships and aid offered by the universities themselves, both academic and sports.
sports scholarships
academic scholarships
international aid
What do the scholarships cover?
Tips to Consider
SCHOLARSHIPS AND SPORTS AID IN THE UNITED STATES
In the US, sport is very important and they make it easier for athletes to combine it with studies, at the highest level. In addition, it is one of the options to lower the costs of the university. The educational system that universities in the USA have allows students who are also athletes to train and compete without problems since it is valued that they are going to represent the university with soccer, volleyball, tennis, etc.
There are many sports for which universities in the USA grant scholarships and grants, but unfortunately they are not all. Some of those that do have are athletics, basketball, baseball, soccer, golf, ice hockey, field hockey, swimming, softball, tennis, and volleyball. These scholarships are not offered as such by universities, but by coaches. They have an annual budget and they distribute it based on your level and the rest of the players on the team. The best players are those who obtain the highest sports scholarship.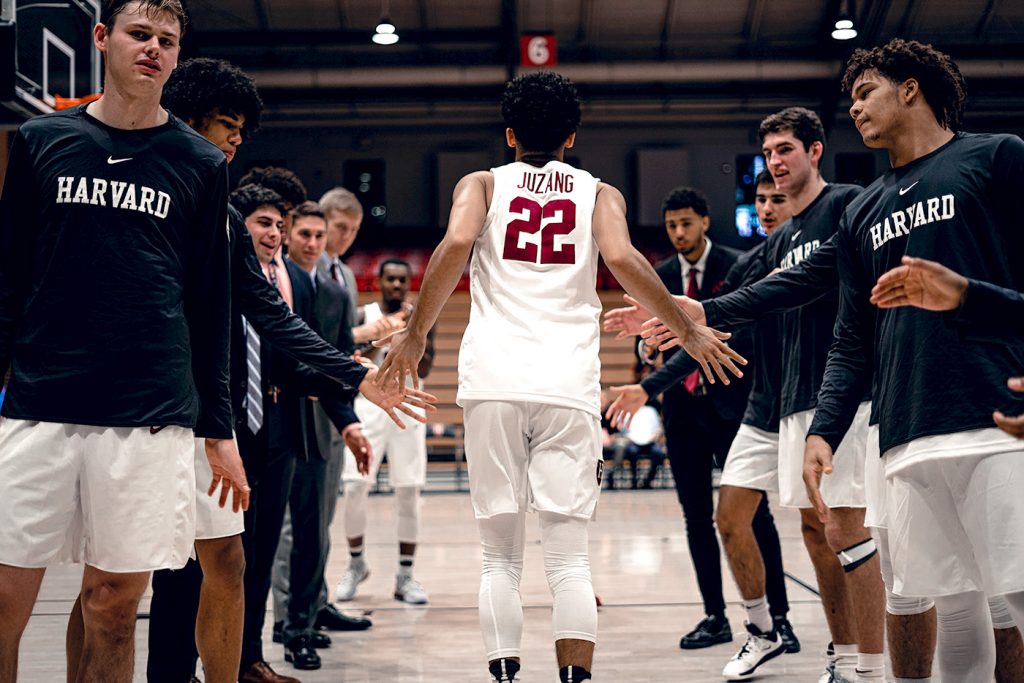 COLLEGE LEAGUES IN THE UNITED STATES
In the universities of the United States, in addition, there is the possibility of playing in three different university leagues, the NCAA, NAIA, and NJCAA.
It is very likely that the one that sounds the most familiar to you is the NCAA since it is the most famous league and is made up of 1,200 universities throughout the entire United States. Within this league, there are three divisions. The first (NCAA DI) is the highest level and students have very high scholarships and aid, even 100%, although, in order to be part of it, it is necessary to have a very high level of sports. For internationals who do not have such a high level of sport, there is the option of competing in the second division (NCAA DII), as well as in the third (NCAA DIII), where scholarships and sports aid are not given, although they are academic.
NAIA continues to award numerous scholarships and grants of varying amounts to international students and also competes at a high level. Finally, there is also the option of being part of the NJCAA, or what is the same, Junior College, which is made up of two-year universities, an ideal platform for your transition to a four-year university for students who are not sure what it is what they want to study or for those who do not have such a high level of the sport.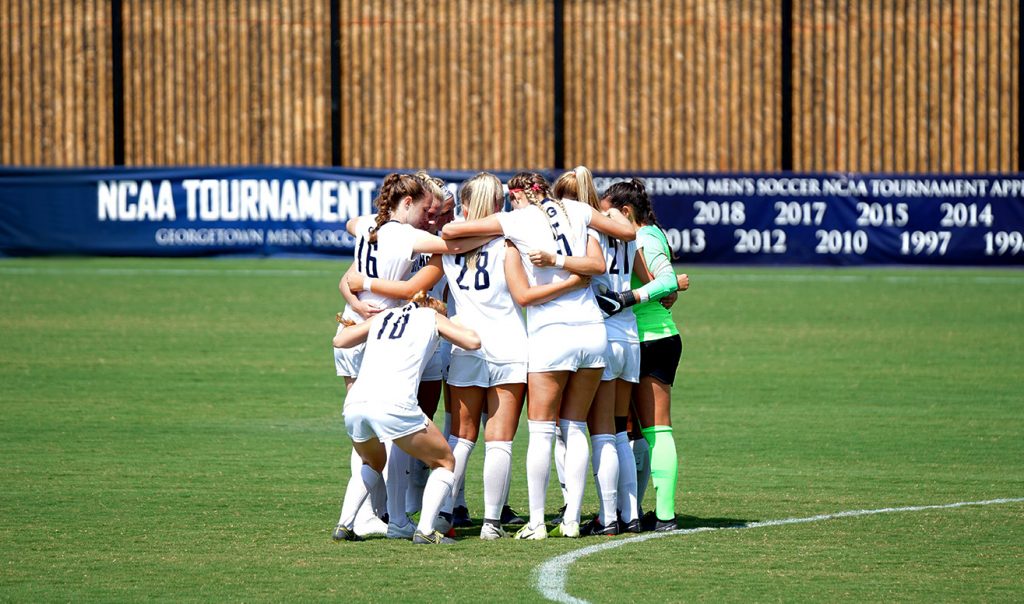 SCHOLARSHIPS AND ACADEMIC AID IN THE USA
We have already talked about sports scholarships, but this is not the only option…what if I don't play sports? You will ask yourself. You have the possibility of studying at a university in the USA obtaining scholarships and academic aid, regardless of the organization, division, or size of the university. Your academic merits will be valued.
On some occasions, these can reach an amount of up to $30,000. Unlike sports scholarships, in this case, it is the university that decides the amount of the scholarship based on your academic level.
REQUIREMENTS TO GET ACADEMIC AID
It is essential to meet a series of requirements, which have to do, mainly with your academic performance.
In this case, it is necessary to take into account the  GPA scoring system, through which the results achieved in high school courses are evaluated, finding the equivalent in a scoring method from 0 to 4.
On the other hand, you have to take two mandatory exams, the SAT, the equivalent of the selectivity exam, although you will only have to study for two subjects, English and mathematics, and the TOEFL, an English exam that all international students have to take. to justify its level. There are other exams that can be recognized by universities such as IELTS or Duolingo, but not all of them accept them. To give you an idea, what academic requirements should you meet?
To be finishing high school or to have finished it. The GPA of the last three years of high school should be above 3.5 (4th of ESO, 1st, and 2nd of Bachiller)
Have a minimum SAT score of 1300
Have a minimum TOEFL score of 80
What you have to keep in mind is that you must make the maximum effort in the academic part, since it has a great weight and the better grades you get, the better results you can achieve. You can do extracurricular activities that the university will consider, for example: playing an instrument, attending logic tournaments, doing math, playing chess, or doing community service. Any ability that demonstrates involvement and commitment will be highly valued.
These requirements change if we talk about more prestigious universities, such as those of the Ivy League (Brown, Harvard, Columbia…), in which the processes are much stricter and excellent results must be achieved in the academic part, in addition to other facets such as volunteering and extracurricular activities.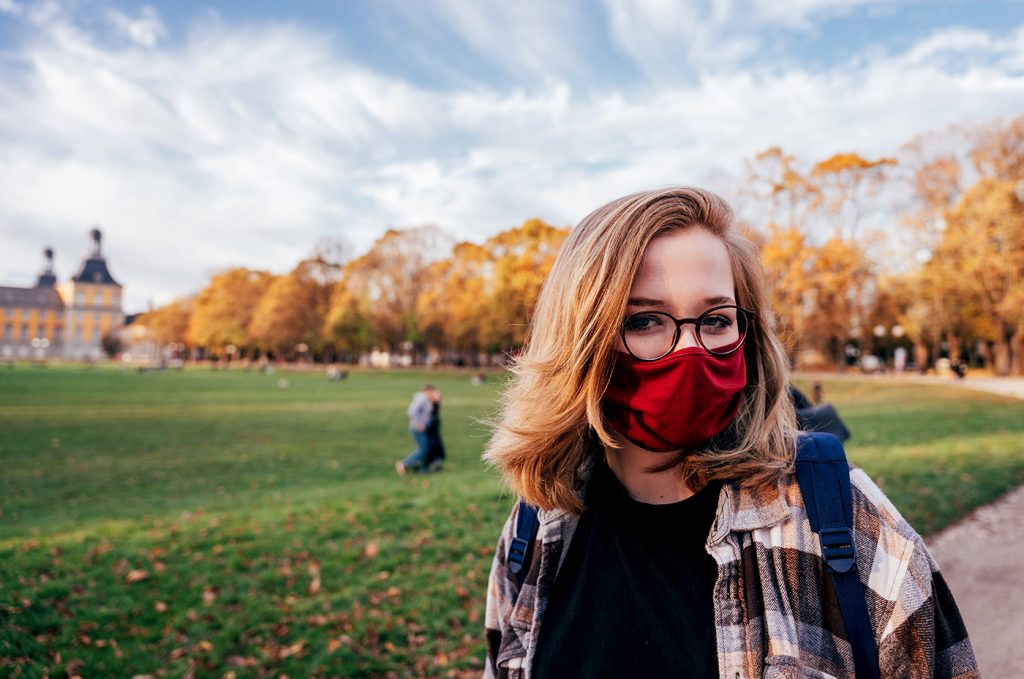 INTERNATIONAL AID
In some universities, in addition to being able to apply for an academic or sports scholarship, you have the option of requesting an international student grant. Not all colleges have that option. The amount is lower than what can be obtained with scholarships, but it is still an aid to lower costs.
WHAT DO THE SCHOLARSHIPS COVER?
We are talking about scholarships and grants but do you know what they cover? Regardless of the amount of the scholarship, they cover:
the  academic year
The  stay at the university during the year (accommodation on campus)
Student  support (meal plan)
Yes, it is true that you have to meet a series of requirements so that they can grant it to you.
First of all, it is necessary that you are between 17 and 21 years old, this point is important in view of the years of sports eligibility of the players, in addition to the fact that you must have the intention of being in the United States studying for more than a year, due to that scholarships and grants are awarded for the four years of the degree.
On the other hand, you will also have to have finished high school or an equivalent. As for the sports level, you must have a good level, compete regularly in a federated manner, and not have signed any professional contract…of course!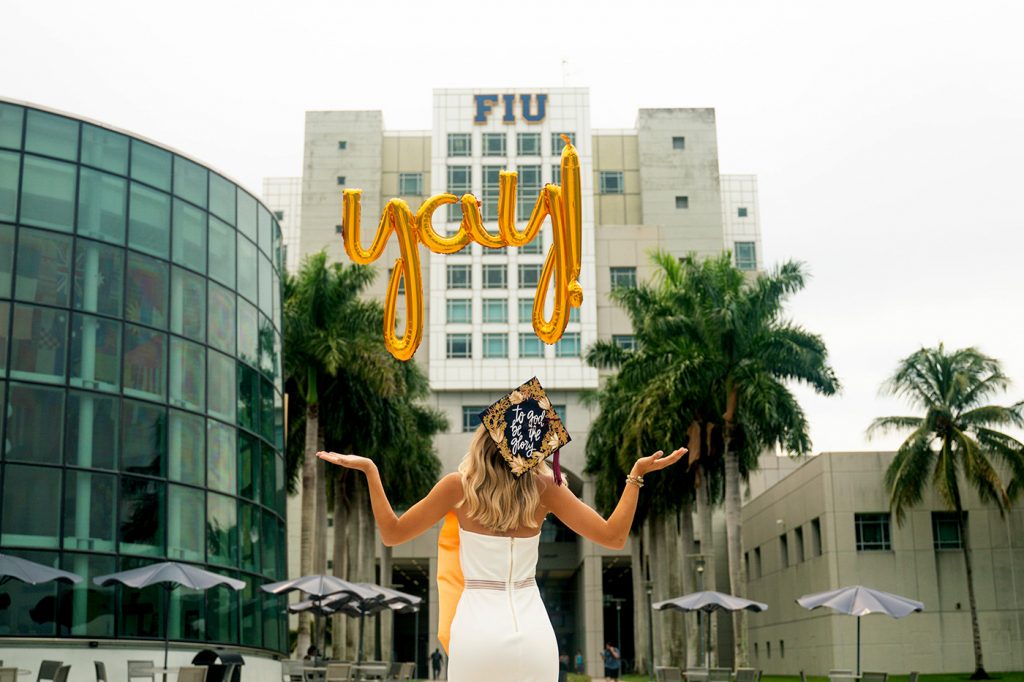 TIPS TO KEEP IN MIND TO GET SCHOLARSHIPS AND GRANTS
After reviewing the options for scholarships and grants that exist to study at a university in the USA, there are a series of tips that we want to share with you and that will help you to carry out the process much better, going calmly with all the procedures that are necessary.
The process is slow…don't despair! When you start the paperwork you have to be patient to do things in an orderly and calm way.
Make every effort to achieve the best results both academically and in sports, that will make things much easier and you will have more chances of getting better options.
Consult information: before starting the process, find out and ask the experts to be able to solve all the doubts that may arise.
Start the paperwork at least one year in advance: this will give you time to go through the whole process in a calm way… without stress!
If your goal is to get scholarships and sports aid, record quality videos and collect the marks in the different tests in which you compete trying to improve your times while continuing to compete.
After reading all this… do you want to fulfill your dream? Now it is possible with the scholarships and grants offered by universities in the United States and what's more, we can help you achieve it… it's within your reach! It is time to take the first step and contact us.