Do you know American cheeses?
They say that a shepherd left milk in his canteen and, when he remembered that it was there, it had solidified. For many, this is the origin of cheese, an ingredient that, due to its nutritional properties, can be considered a complete meal. 
The main stages in the preparation of this delicacy, which usually accompanies bread, fruit, or wine and is the basis of a large number of savory and sweet dishes, are milk curdling, pasta pressing, salting, and maturation. 
Cheese is produced almost everywhere in the world. Milk is the main ingredient and, depending on the animal where its milk comes from, different aromas and flavors are obtained. The feeding of the animal, the soil, the climate, and the methods of preparation also influence. 
The maturation of the cheese allows them to be classified into soft cheeses without maturation; soft-paste matured; uncooked hard pasta and pressed and cooked hard pasta.
5 best American cheese in the world you should try
In the United States, the largest producer of this food worldwide, there are cheeses made with varied techniques and ingredients that allow it to offer a wide range of these. Today we present some of the ones you can find in the main supermarkets in the country.
1. cheddar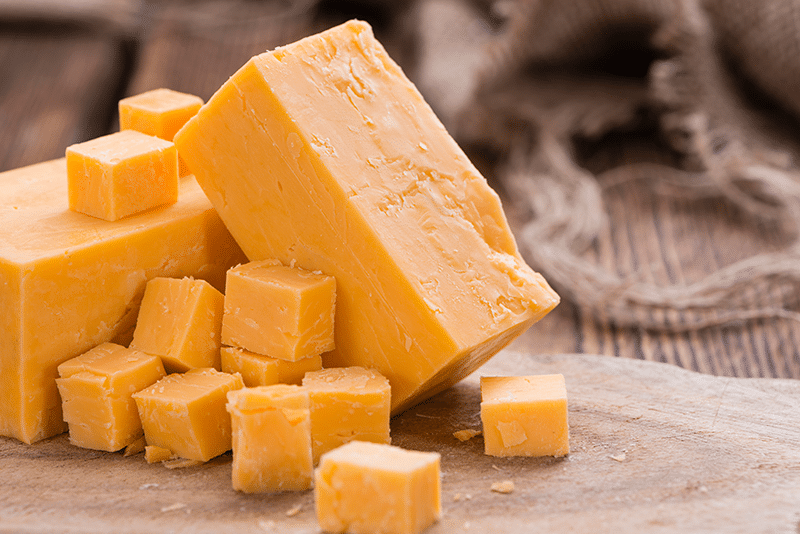 It is rich in fat and has a nutty flavor that is accentuated with maturity. Its texture is soft, and firm and becomes lumpy over time. It is usually gold in color, but can also be white. It is consumed alone or as an accompaniment to sandwiches, soups, salads, hot dishes, sauces, and other preparations. 
2. Munster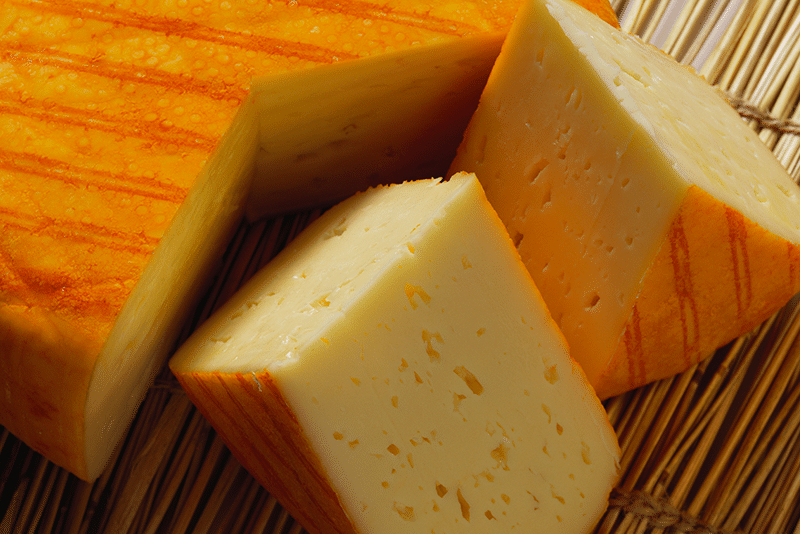 This cheese, with an attractive orange-colored rind, thanks to the use of achiote, is white and creamy on the inside. Although one of its main characteristics is its strong and penetrating smell, in the mouth it has a smooth and delicious flavor. The idea is to include it as an appetizer, in cheese boards, sandwiches, and hamburgers. It is a delicious background on toasted bread, baked potatoes, or as an accompaniment to red meats. If you want to innovate a bit, try it on a slice of ripe melon and you will discover an explosion of flavors.
3. Pepper Jack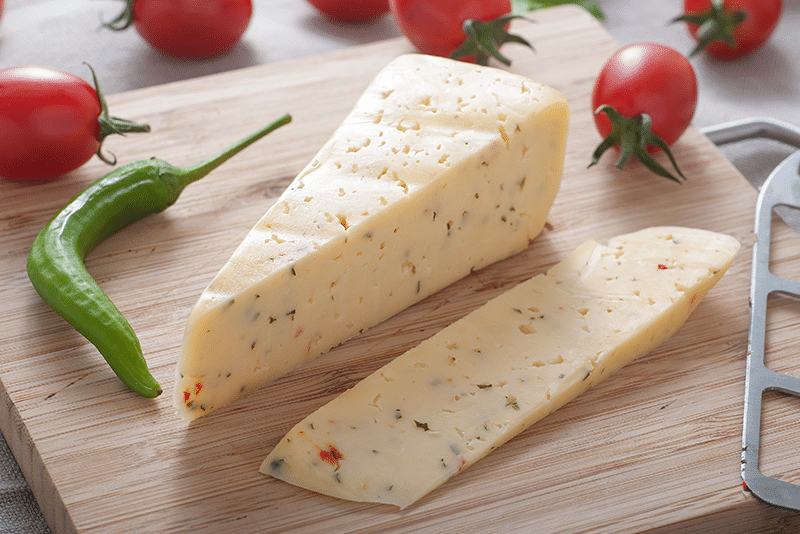 It is a variant of the Monterey Jack, with a mild flavor and creamy texture, which is prepared with hot peppers to make it an ideal base for hot and spicy dishes. Therefore, the Pepper Jack is often featured on Tex-Mex menus, hamburgers, and dishes from the American South.
4. feta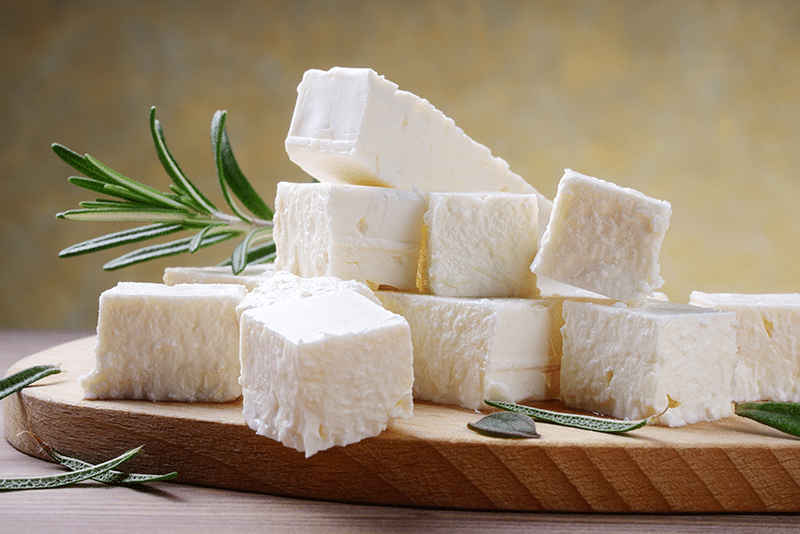 Versions of this cheese, of Greek origin, are produced in the United States with a firm, creamy, and slightly crumbly consistency. In the mouth, it is quite a contrast, as it presents sweet, acid, and bitter flavors. Its soft paste, with some holes, is completely white. Ideal for use in salads and soups, and delicious as a filling for pasta and empanadas. You can also try mixing it with a little honey and accompany it with toasted bread and rosemary leaves.
5. Colby Jack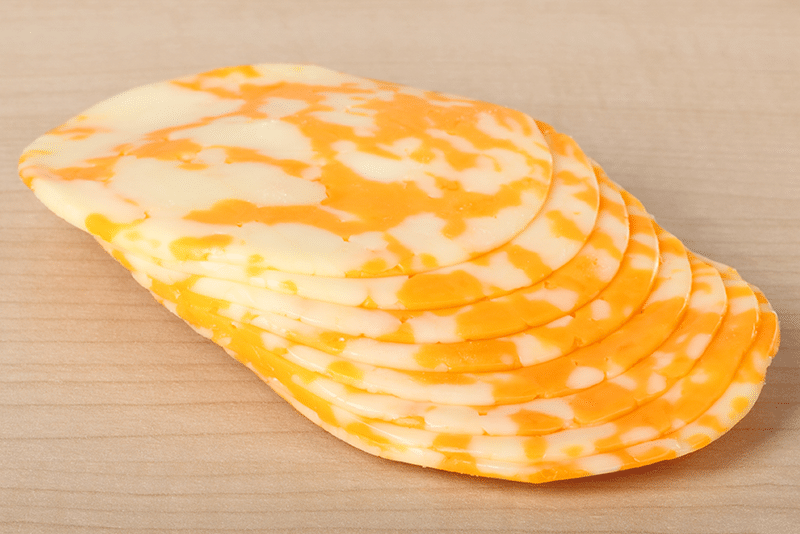 It is a delicious typical American combination of two kinds of cheese: Colby and Monterey Jack, for which its exterior has white and orange streaks. It is a semi-soft cheese whose flavor ranges from mild to mild, slightly sweet, strong, and very strong. It's great with deli meats, sandwiches, soups, sauces, burgers, dark bread like n-rye, omelets, casseroles, steamed vegetables, baked potatoes, and fruits like apples and pears. In addition to all these combinations, it is the ideal choice due to its fusion ability.